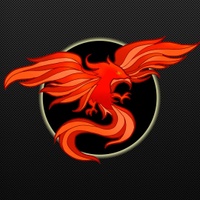 Simmi Mourya
GSOC '16, Deep Learning @ Pitney Bowes
$20.00
For every 15 minutes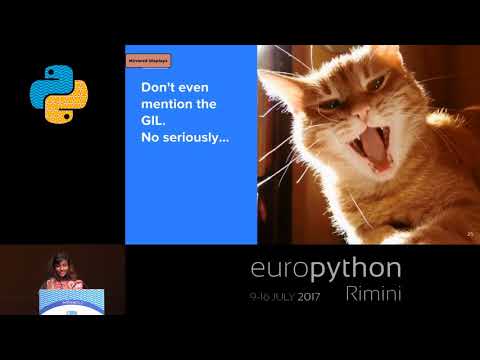 I am currently working as a deep learning engineer at Predible Health, Bangalore. We are using deep learning and cloud computation to deliver radiology reporting on web browsers. My specialties are building deep learning pipelines, scientific computing and building high performance python libraries. Ground Rules: 1. Payments will only be accepted via Codementor platform. 2. I will refund the amount if you are not satisfied. 3. max( myrate, yourrequestRate ) will be applicable.
Diagonal Sudoku Solver and Isolation solver
Diagonal Sudoku Solver: Implemented two extensions of our sudoku solver. The first one to implement the technique called "naked twins". The second one to to solve a diagonal sudoku. Game playing agent for Isolation: Developd an adversarial search agent to play the game "Isolation". Isolation is a deterministic, two-player game of perfect information in which the players alternate turns moving a single piece from one cell to another on a board. Whenever either player occupies a cell, that cell becomes blocked for the remainder of the game. The first player with no remaining legal moves loses, and the opponent is declared the winner. These rules are implemented in the isolation.Board class provided in the repository.
2017
Client: Udacity AI nanodegree
HMM based Sign Language Recognition System
Built a system that can recognize words communicated using the American Sign Language (ASL). By using a dataset of tracked hand and nose positions extracted from videos, I trained a set of Hidden Markov Models (HMMs) to try and identify individual words from test sequences. Incorporate Statistical Language Models (SLMs) that capture the conditional probability of particular sequences of words occurring. This helped me to improve the recognition accuracy of the system.
2017
Client: Udacity AI nanodegree
Facial KeyPoint Detector and Dog breed classifier
Facial Keypoint detector: Built an end-to-end facial keypoint recognition system. Facial keypoints include points around the eyes, nose, and mouth on any face and are used in many applications, from facial tracking to emotion recognition. The pipeline takes in any image containing faces and identifies the location of each face and their facial keypoints Dog breed classifier: Built a pipeline to process real-world, user-supplied images. Given an image of a dog, the algorithm will identify an estimate of the canine's breed. If supplied an image of a human, the algorithm will identify the resembling dog breed.
2017
Client: Udacity Nanodegree
Github repositories
pycon_india_17
slides for my presentation
Algorithms
All basic algorithms.
Debug VLfeat's Mex files in Visual Studio Community 2013 edition and Matlab release 2013a
It is highly recommended to go through this tutorial (http://in.mathworks.com/help/matlab/matlab_external/debugging-on-microsoft-windows-platforms.html?requestedDomain=in.mathworks.com) once. If...
Average Rating
5.0
(3 ratings)
Great help, finished the given task on time and put in extra effort too.
Highly recommend! She is very knowledgeable about deep learning and has a superb organisation skill. You will be satisfied with the result.