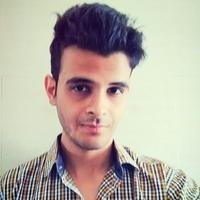 Siddhant kapil
Data Science, Machine learning and python expert
Data Science and Python
What is this post about ? When I google "Data Science", 8/10 results are of Data Science Courses. When I open these courses, I see some common sentences such as "learn Python for Data Science",...
PyTorch vs. TensorFlow: 1 month summary
How PyTorch compares to TensorFlow after one month of working with PyTorch.