Find a mentor

Web Programming

Mobile App Programming

Programming Languages

Data Science /Engineering

Database /Operations

Others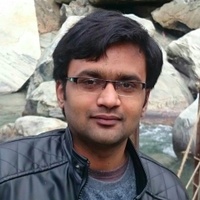 Shubham Desale
Former Full-Stack @Zomato.com, Google Summer of Code Participant
Average Rating
5.0
(16 ratings)
Feb 2018
Was very patient in first debugging and explaining the issue to me
Shubham is a smart and patient mentor. He solved my React issue and was able to explain the problem very clearly. He was very efficient and finished the job quickly. I would highly recommend him!
Very enthusiastic and patient with all my questions, made sure I understood before moving on. Would definitely recommend!
Quick and beautiful code, nice communication, and friendly. Not only a 5 star review because he completed the job super fast, but because he went above and beyond!
Shubham helped me tremendously with fixing a bug in my code and simplifying it to make it more readable.
Shubham helped me fix a problem that was bugging me for three days and explained it in great detail.
Jan 2018
Awesome super helpful and took time to explain the problem and solution to me!
Showed that everything worked, went through all of the material, fast-paced and concise. Thank you!
Dec 2017
Very helpful. He taught me "how to fish," understand how to solve the problem and understand what was going on with my code.
Once again, Shubham did great work and was explained everything throughly.
Nov 2017
Shubham is an excellent teacher and very knowledgeable about React, ES6, and JavaScript in general. I would definitely work with him again!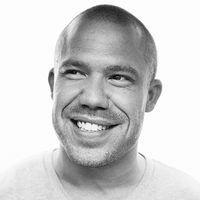 I hired Shubham to expand our admin dashboard functionality. He integrated a React component allowing users to upload media, which is then relayed to AWS S3. Very organized, great work, highly recommended. Project Stack: NodeJS, MongoDB, Express, Webpack, React, AWS S3
Very helpful and takes the time and effort to understand and deliver what you need. He did the job in a very short time frame too!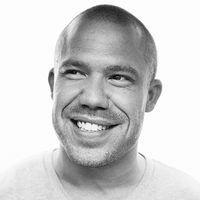 I hired Shubham for a freelance job to create a simple GUI/admin tool on a rushed timeline. He did great work -- both front-end and back-end. Clean code, great communication; on a rushed timeline, no less. Highly recommended. Freelance Project Stack: Webpack, React, MongoDB
Oct 2017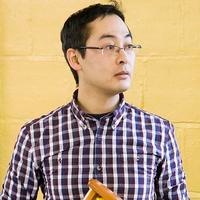 Excellent mentor!!!! He is very experienced and knowledgeable and helpful!! =)