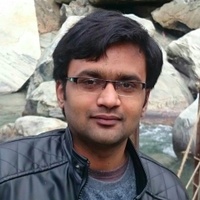 Shubham Desale
Former Full-Stack @Zomato.com, Google Summer of Code Participant
$30.00
For every 15 minutes
Schedule a session here - https://calendly.com/shubham-desale/15min I am an experienced full stack developer with passion for sharing my learnings and insights. I love to work on large scale projects from ground up and have good experience of dealing with modularity, predictability, concurrency, scalability of an app throughout the dev cycle.
3
React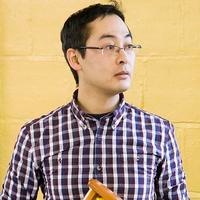 3
JavaScript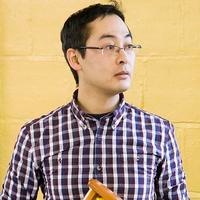 Github repositories
Org-Finder
Efficient way to search for a GSoC organization, based on past years data.
facebook_bdayWishReplier
Reply to all the wishers, commenting on their wall posts.
Average Rating
5.0
(21 ratings)
Glad I found Shubham. He always does great work and gives great advice.
He's the best!! Seriously.
Very co-operative and patient when it comes to doing the work, the work was done at an excellent level with very good guidance which helped a lot to understand it, thanks mate :)
Shubham has helped me through a number of issues so far. I couldnt be happier with his work and efficiency. After our first session, I felt lucky knowing I found someone who I could go back to over and over for help. I just hope that writing this review doesnt make him too busy to help me when I need it!
Very precise and acquainted with Javascript and React, would definitely recommend! Shubham is very patient and a very caring coder.
Great mentor, very patience and clear to explain any concepts. Higly reccomended
Was very patient in first debugging and explaining the issue to me
Shubham is a smart and patient mentor. He solved my React issue and was able to explain the problem very clearly. He was very efficient and finished the job quickly. I would highly recommend him!
Very enthusiastic and patient with all my questions, made sure I understood before moving on. Would definitely recommend!
Quick and beautiful code, nice communication, and friendly. Not only a 5 star review because he completed the job super fast, but because he went above and beyond!
VIEW MORE REVIEWS