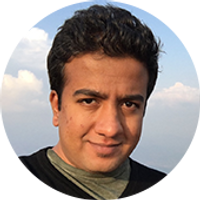 Shreyas Subramaniam
JavaScript hacker at stealth mode startup
Average Rating
5.0
(18 ratings)
Jun 2017
great menor! he can understand my question without my explaining deeply .his answer is very concise and understandable.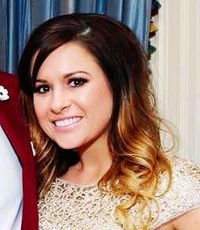 Fantastic help! Strongly recommended!
May 2017
Very Knowledgable of the topic helped me understand.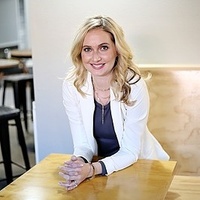 Shreyas is awesome. He helped me out in a moment where I needed assistance quickly. Handled everything very professionally and in a courteous manner. I am so grateful for his help today. A lifesaver!
Quick and efficient. Solved the problem even before he was hired for the job.
Shreyas was extremely helpful, I will definitely be contacting him again for javascript help in the future!
Shreyas was awesome! Perfect mentor. Came on with a question, he immediately noticed that I'd actually fixed the issue but had overlooked that fact. He was then willing and able to switch gears quickly and teach me 2 days worth of solo research. All in 15 minutes.
He did an excellent job in delivering what i needed help with and did it on time.
Shreyas did a great job helping me out set up an asynchronous form/data submission. He is very knowledgeable. He was able to quickly debug unexpected problems and he came up with a complete solution in the approximate time frame that he had provided me to begin with. He also took the time to explain thoroughly the solution that he provided and ensured that I was fully satisfied with his solution. Please hire him for your next project.
Excellent mentor. Resolved a CORS problem. Also started work to resolve in-browser image compression and a PDF display problem.
Apr 2017
Excellent mentor... Investigate a complex CORS problem.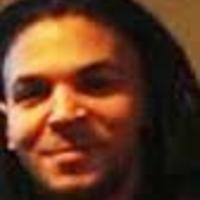 Thanks for shedding light on the issue, much appriciated!
He's the man!! Made exactly what I asked really fast!
Great work! Understood what I needed. Work was quick, clean and easy to understand.