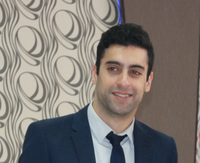 Kian Khosh
Full-Stack IT Specialist | Championing Innovation
6
JavaScript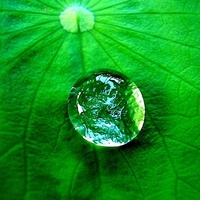 3
MySQL
Github repositories
react-redux-express-boilerplate
simple boilerplate using webpack 2
typescript-nodejs-boilerplate
A minimal boilerplate for building NodeJS applications with TypeScript
Average Rating
5.0
(46 ratings)
Awesome redux help. A++++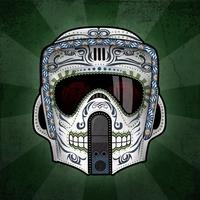 He was able to help me find and diagnose the redux issue fast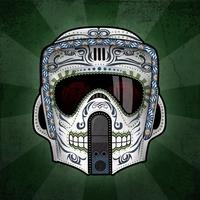 Kian has awesome communication and CSS skills. Not only did he solve my issue super quickly, but he noticed a separate issue and sent me bonus code to fix that.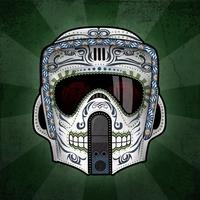 Kian was very clear in his explanations and helped me fix my redux issue very quickly. I will certainly reach out to him again in the future!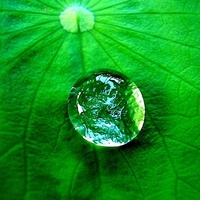 Thank you for the details about Add bootstrap,Create project ,gitAdd Router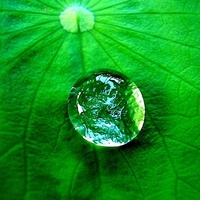 The instruction of bootstrap in React js use and compared to difference between React.js and jQuery. He explained very detail and tried to let me understand!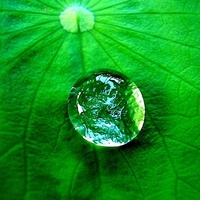 I have learn React.js from the beginning. Looking forward to learning next course:)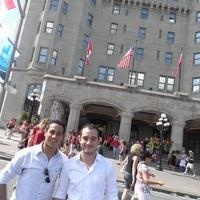 Honestly, I was amazed by Kian's ability to detect the issues with my code. He took the time to explain what was wrong with my code then made sure I understood how to fix them by guiding me trough line/line. Must be the best cession I've had so far, he truly knows his stuff , awesome mentor and very friendly. If you need help, he's the guy, you wont regret it! Thanks again Kian.
Quick turnaround, accomplished the stated goals and code was well structured and commented!
VIEW MORE REVIEWS