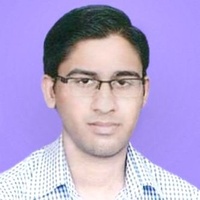 Average Rating
5.0
(104 ratings)
Apr 2018
Very Fast and perfect work he did for me, I really do next work with him.
Absoulutely splendid work. He did it perfectly.
Excellent and VERY FAST !!
Recommended, he really knowledgeable.
Excellent and Very Fast !!!
Extremely happy hiring Shivam. Was very helpful, thorough, and quick. He understood what i wanted and was able to produce exactly that in a short period of time
Very Helpful!! Definitely recommend!!
Thank you so much for your help.
Recommended. I will hire him next time.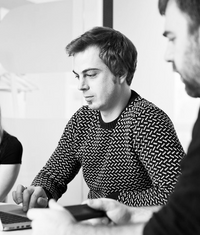 Excellent, efficient php developer.
Shivam was patient and efficient. I had problems with my mic so we couldn't speak, but via messages we were able to communicate effectively and he efficiently showed me how to customise what I wanted to. Job done! I will definitely be using Shivam again
Help me a lot! Fix my problem
Thanks for the excellent help. I spent a long time trying to figure this out and searching stack overflow only for Shivam to solve this in under 10 minutes.