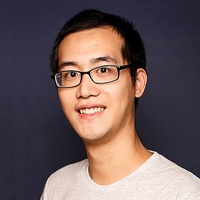 Shing Lyu
Developer at world's no. 1 travel website
$20.00
For every 15 minutes
I am a developer at one of the world's top 100 website. My expertise is in web technology, browser, HTML5 app/Frontend, testing automation and python scripting. I have worked for world-class companies like Mozilla, Intel and MediaTek. I have a M.S. in EE/CS and have conducted several multimedia related machine-learning research.
Github repositories
RustPython
A Python interpreter written in Rust
QuantumVim
A Firefox vim key-binding add-on targeting e10s and WebExtension enabled Firefox
Minimal React.js Without A Build Step (Updated)
Minimal React.js Without A Build Step
Average Rating
5.0
(3 ratings)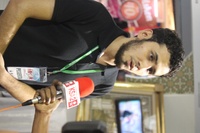 Awesome and very helpful mentor :) highly recommended :)
老师很好,热心解答问题。只是我有些想法很模糊,不能表达出来。希望下次有机会再和老师交流一下学习中的进展和问题。
Excellent help on my python selenium web scrapping project.