sheriffderek
Goal-driven HTML, CSS, Stylus, JavaScript, Ember, and WordPress. Learn the things properly, in the right order, and with real-world reasoning / even if you don't know how to 'open your text editor.'
Average Rating
5.0
(9 ratings)
Aug 2017
Professional and creative mentor.
Jul 2017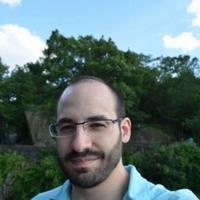 Great mentor! It was a pleasure working with Derek. He knows his stuff and is good at teaching both concepts and implementation. He speaks from experience which is extremely helpful. Thanks!
Feb 2017
Thanks Derek. I really appreciate you expertise and patience in not only helping me solve my problem, but also understanding the concept so I can deal with solving problems on my own. You were GREAT!
Jan 2017
My coding journey has been led mostly by blog tutorials and some help from friends. I was enjoying it, but things were pretty murky. Although I could write markup and styles - I couldn't really connect the dots to how everything worked or why I was doing things. Derek quickly assessed where I was at in a free meeting. During our first pairing sessions, He explained higher level concepts that lead into how the browser reads HTML, CSS and JavaScript. I thought JS was out of my league - but now I'm seeing how it all fits together and I'm more excited and confident than ever! I can't wait to learn more. I would highly recommend Derek if you are just starting out: )
Dec 2016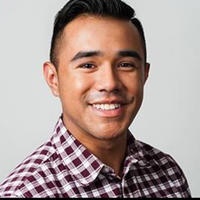 Derek was very patient and explained things clearly and succinctly.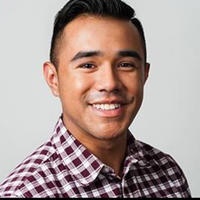 Derek is great. I should have given him a little more background on the project before meeting with him. However, he figured it out a solution quickly and we were able to work through it together. Highly recommend!