sheriffderek
Goal-driven HTML, CSS, Stylus, JavaScript, Ember, and WordPress. Learn the things properly, in the right order, and with real-world reasoning / even if you don't know how to 'open your text editor.'
For every 15 minutes
Hello, My name is Derek. I write HTML, CSS and JavaScript to build websites and web applications. I work as a consultant helping small businesses with branding and websites and strategy and all sorts of stuff. I also contract with a few marketing agencies where I build the front-end of interactive applications. *Actually*... I just started full-time as Sr. Product Designer for Tru Niagen. I learned everything the hard way. You shouldn't have to. There are so many 'frameworks' and buzz-words - and while so many people are creating things to make our lives easier, those tools can cloud what is actually happening and make learning some messy business. Just because someone is a great developer doesn't mean they are suited to teach. Many developers lack the empathy or memory to explain concepts without making assumptions about where the mentee is coming from. I'll make sure you learn WHY you write markup and what a CSS rule actually is - instead of showing you how to use bootstrap and other abstracted libraries of opinionated functions. I won't expect you to know what I mean when I say 'library' or 'terminal' or 'npm' or 'pass it in' until I've listened to your goals and heard about your background. I'll walk you through everything in order of importance to your unique understanding of the languages and help find the blind spots you may have. I believe that a solid foundation, while it may feel slightly slower at first, will ensure you cut through all of the churn of the changing code climate in the future. I'm not a JavaScript wizard, but I can explain what beginners need to know - better than most seasoned developers - and I can get you to a place where you can begin to ask the right questions. I'm an expert with CSS and responsive layout. I'll set you on the path to reusable/modular code that will be easier to write and maintain. I can help you sort through the hype and ensure you don't get stuck in the mud. In my experience, pair programming is by far the best way to learn. Let's discuss. If I can't help you ~ you won't be charged. My codementor rate is considerably lower than my standard rate because I expect to learn from our interactions as much as you do. I feel that pair programming is the best way to learn and that both parties benefit.
6
HTML/CSS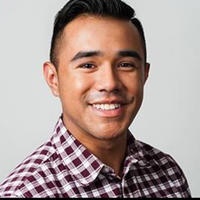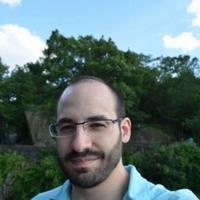 6
Html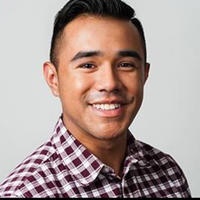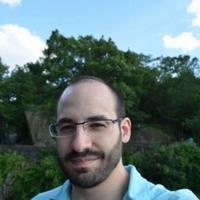 5
Css2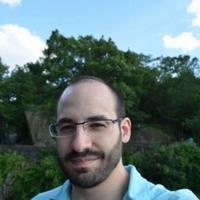 4
JavaScript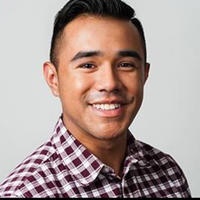 How to deal with hover states when there is no possibility of hovering.
A short investigation of how to split styles for hover and non-hover situations.
Teaching someone on Windows and thought you could use CodeKit? What to do...
Teaching someone on Windows? Their project isn't really a fit for Gulp? Prepros is a pretty good option. Here's some hints.
VIEW MORE POSTS
Average Rating
5.0
(9 ratings)
Professional and creative mentor.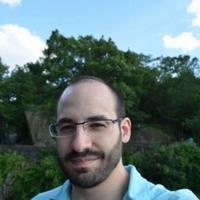 Great mentor! It was a pleasure working with Derek. He knows his stuff and is good at teaching both concepts and implementation. He speaks from experience which is extremely helpful. Thanks!
Thanks Derek. I really appreciate you expertise and patience in not only helping me solve my problem, but also understanding the concept so I can deal with solving problems on my own. You were GREAT!
My coding journey has been led mostly by blog tutorials and some help from friends. I was enjoying it, but things were pretty murky. Although I could write markup and styles - I couldn't really connect the dots to how everything worked or why I was doing things. Derek quickly assessed where I was at in a free meeting. During our first pairing sessions, He explained higher level concepts that lead into how the browser reads HTML, CSS and JavaScript. I thought JS was out of my league - but now I'm seeing how it all fits together and I'm more excited and confident than ever! I can't wait to learn more. I would highly recommend Derek if you are just starting out: )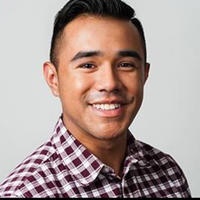 Derek was very patient and explained things clearly and succinctly.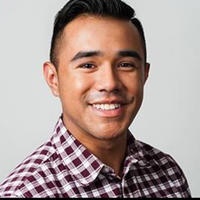 Derek is great. I should have given him a little more background on the project before meeting with him. However, he figured it out a solution quickly and we were able to work through it together. Highly recommend!