Shashikant Sharma
Python Django Developer | C++ Coder | NLP & Machine Learning | Experienced Web Developer
$8.00
For every 15 minutes
Currently final year student of B.Tech and M.Tech in Computer Science & Engineering (Dual Degree) at IIT(BHU), Varanasi. Areas of Interest: Machine Learning, Natural Language Processing, Big Data, Database Management System and Data Structures. Languages: C, C++, Python, Java, PHP Technologies and Libraries: Django/Python, Web Scraping, Numpy, NLTK, OpenFST, Sanchay, WordPress, Blogger, Tweepy, Hadoop etc In anticipation of an opportunity, providing intellectually challenging work in the field of computers for proving and enriching my knowledge and skills. Visit my github and Linkedin Profile for project and skill details.
3
Python
Github repositories
SantaBanta.com-Infinite-Wallpaper-Download
Helps to download infinite wallpapers from santabanta.com i.e. until connection is closed by server or some network problem occurs or there is no next wallpaper
Average Rating
5.0
(45 ratings)
Excellent communication and work ethic.
Best of the Best! Really affordable!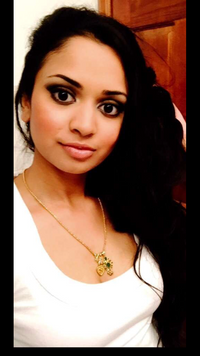 Helpful, and responds in a timely manner
Excellent customer service.
Fantastic!! Highly recommended!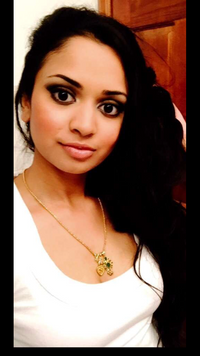 Explained concepts thoroughly - very helpful
Shashikant was very reliable and easy to work with. Thanks for being a great mentor!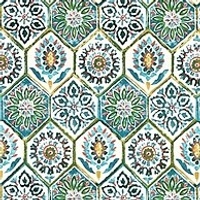 Helped me with C++ and fast!
VIEW MORE REVIEWS