Find a mentor

Web Programming

Mobile App Programming

Programming Languages

Data Science /Engineering

Database /Operations

Others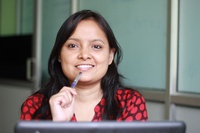 Shashi Gharti
Full Stack Developer | DevOps | Software Architect
$20.00
For every 15 minutes
Full-stack developer with with good knowledge of good knowledge of ​ OOPS, design patterns, and SOLID Principles. I am passionate about coding and love challenges. I am always willing to put extra effort to solve any new challenges. I help to develop quality software applications by ensuring security, modifiability, maintainablility and extensibility. To adapt new changes and prevent analysis paralysis, I follow agile software development process where I get started with the initial design and then do many rounds of revision to get the final output. I like to encourage the clients to participate in the development process. I have extensively worked in Laravel 4,5, PHP, Jquery, Wordpress, Drupal, Codeignitor, MySQL, Vuejs, FacebookAPI, Google API, Git. I also have experience in Oracle, PostreSQL, Java2 EE, CakePHP, Magento. I keep on researching on new technologies and methodologies on software engineering to architect and develop good software applications. I am also good in server administration linux( ubuntu, centos, redhat).
Github repositories
HMVC_2.1.0_PHPUNIT
This example sets up phpunit testing with codeigniter configured with hmvc library.
LAMP Stack/GIT/Virtual Hosts Setup
Learn how to set up LAMP stack, ubuntu , digital ocean, linode, etc.
Average Rating
5.0
(1 rating)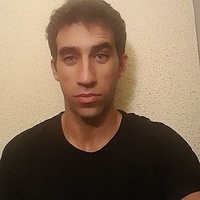 Excellent teacher. She solved my problem quickly