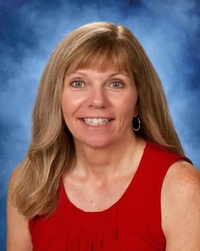 Sharon Dearman
High school and College Instructor
This is an app I wrote a few years ago to teach myself Objective-C.
Why I love Teaching Programming
I love programming and solving problems. I have been teaching programming since 1999 to high school students. It is amazing how much high school students learn about programming! I love helping...