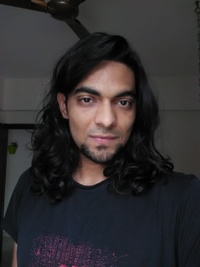 Kushagra Sharma
https://about.me/sharmakushagra
6
JavaScript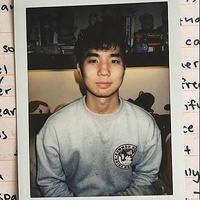 3
Java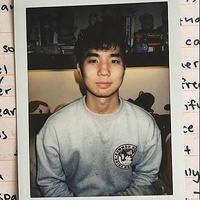 Github repositories
Scrabble
Best word selector
Average Rating
5.0
(41 ratings)
Great with python and pandas, Good communication as well.
Great job and great return time!!!!
Kushagra, does great work, is very dependable and offers great prices for the work that he does!!!! I would recommend that if you need something done he is your man!!!!
As always he is the best. Thank you for your time Kushagra.
Second job Kushagra has done for me and once again he has done an excellent job!!!
Kushagra provides excellent assistance and great work.
I hired Kushagra for a freelance job and he initially quoted me $60. Soon enough, he asked for a further $40 since it was taking longer than expected. I did not hesitate to pay. It became clear that whilst Kushagra was 'doing the job' it was to what i feel is the absolute minimum standard, and when i brought this to his attention, he told me "the devil is in the details" and asked for more money to fix the issues he ignored. An example of such a 'detail' is his output file (Excel spreadsheet) had numerous columns with the same heading, which i had to insist he fixed. Another example is the output he provided had formatting errors which again, i had to point out and compromise with unless i paid more money. Issues as simple as removing the % from the cell in Excel and putting it in the header so I can perform calculations on the Number without the % after. I then paid a further $20, (total $120 for a job he quoted me $60 for) and we agreed on features which i would have to leave out unless i paid him more. So I'm $120 down and by this point, it was obvious Kushagra did not want to complete the job and I waited an extra week for him to 'finish'. He then provided me the 'solution', which did not work. I let him know and he told me he'd have a look. I waited 2 days and got nothing, so decided to see if i could fix the code myself. I partially fixed it and let him know the remaining errors in the code - to which he suggested I google the issues myself. I am not a programmer and this is what i hired him for. He has provided an unfinished program despite me paying double his quote and I'm left with unusable software which it is obvious he did not test. Absolute cowboy.
Excellent communication and technical quality.
Excellent communication and technical quality.
VIEW MORE REVIEWS