Find a mentor

Web Programming

Mobile App Programming

Programming Languages

Data Science /Engineering

Database /Operations

Others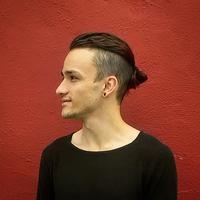 Seth Mcleod
Designer & Developer. I <3 CSS & JavaScript
All you need is React & Firebase
Create and publish a WebApp with just React and Firebase.
FireEdit: Build a Real-time Editor with JavaScript & Firebase
Build a Real-time Editor With JavaScript & Firebase.
Testing your API with Postman
I'm sure you already know the famous tool call Postman. This is a super useful tool for test your API and looks at the response you get from your server.
Improve Your UX by Dynamically Rendering Images via React.js
We can use React.js's onLoad event to achieve a significant increase in User Experience. Learn how to render high-resolution images smoothly without making the users wait.