Sebastian Sastre
A coder who cares about UX w/+15y of experience and published apps. I can help w/ Node, Angular, Meteor, Vue, Swift, Smalltalk
Average Rating
5.0
(26 ratings)
Oct 2016
The meeting was great , very helpful guy , and patient with someone that doesn't have a good basic knowldge with Node.s or terminal and so on. Once again thank you :) i will get back to you as soon as possible .
Jul 2016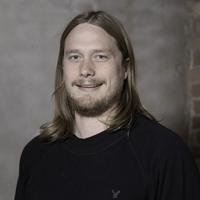 I have used more than a few mentors here, and Sebastian is truly standing out as the mentor that is sincerely interested in helping you, and goes that extra mile. I often come here when I'm in a hurry, and if I can get a hold on to Sebastian I know I can lower my shoulders. It once took all night all weekend, but Sebastian never gave up!
May 2016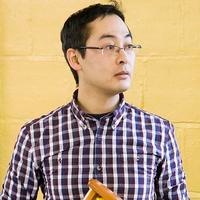 Sebastian is very helpful.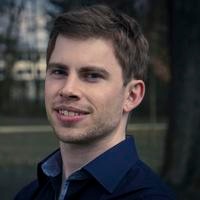 Thanks a lot. He was very helpful. My issue was solved. Sebastian did it! He knows a lot about Meteor and how to debug the code. He also gives me some security hints on how to improve my code. Thanks a lot
Sep 2015
He was great. Took the time to understand what needed to be done, then helped me resolve a couple issues along the way to the answer I was looking for. Will look for him again.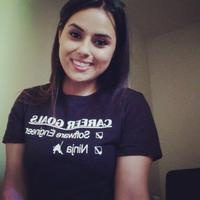 Sebastian is a really knowledgeable guy with a great personality and learns quickly. He spent some time before our session showing me useful resources to help me get started with my project and showed me best practices with using Meteor, which I thought was really awesome of him. Then he started the session when we were ready to dive into my project request. He has been a great help with pointing me in the right direction and how to go about solving issues as a developer. Definitely recommend 5/5. Thanks again! :)
May 2015
Excellent! Great Debugging session!
Mar 2015
Excellent mentor, understands what I need very well, and gives fast helpful advice! Expert in Meteor
One of the best Meteor developers around
Sebastian was very helpful and gave me best practices as wel as help tacking down my issue
Feb 2015
Sebastian was fantastic to talk to, he was very thoughtful and gave me advice on my problem, looked at code structure and gave me direction in an encouraging way. Cool guy.
Jan 2015