Sean Linsley
Average Rating
4.9
(77 ratings)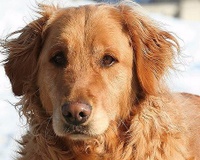 Sean explained new concepts to me very well, and in 'layman' terms.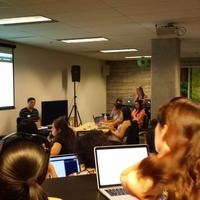 Great! helped me refactor some sql.
He had relevant experience and was able to grasp the nature of the problem quickly. He had several useful techniques for debugging the problem and was able to quickly code a solution. Along the way, he explained his reasoning and helping me understand the issues. He also helped me use codementor effectively so that it was like pair debugging in person.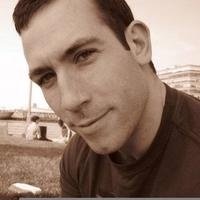 Sean's great -- really insightful and gave me some great tips.
Really helped me a lot. Very clear explanations and solved the problem quickly.
Sean is a Rails expert. He helped me debug a poorly structured app, refactor key components, and push to heroku in a couple short hours. Highly recommend Sean as a mentor
Sean knows his stuff and is a great combination of hands-on + hands-off to get the problem solved quickly.
Was friendly and spent time to explain concepts to me as a beginner. Will be booking again.
Second session with Sean, very smooth session where he was able to solve problems on the fly very quickly. Thanks!
Very help and was able to quickly get up to speed on the code. Demonstrate my request and get my filter working! Would definitely use Sean again.
VIEW MORE REVIEWS