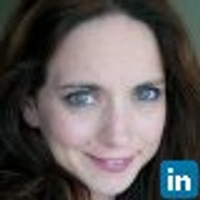 Courtney Hoskins
UX Designer and Developer
For over ten years, I have built and developed online multimedia experiences. I specialize in front end web development and WordPress, as well as animation and motion graphics. In the end, all of it- development and design- should aim to create pleasant user experiences.
Recently combined my design background and user experience training with my development skills to guide projects throughout their lifecycles. Specialize in clean and responsive iterative design, rapid prototyping, user testing, wireframing, and information architecture
Over ten years of experience creating interactive front end experiences. Areas of expertise include data visualization and the entertainment industry (movies and tv broadcasting), as well as custom WordPress themes.
Formal training in Maya and dynamic effects. Title sequence design, motion graphics used in film, video, and web. Virtual reality development with googleVR and Unity.