Scott Hasbrouck
Full-stack CTO Javascript Engineer (NodeJS and React), 15+ Yrs engineering, 3 Yrs teaching
Average Rating
5.0
(39 ratings)
Jun 2017
I highly recommend Scott for any project you need help on or mentoring with meteor - react - or node.
Excellent mentorship - Scott is a wizard of React and javascript
Apr 2016
Scott was very helpful in solving my jQuery animation issue. He also gave me good tips about getting started with React and using a database with it.
Mar 2016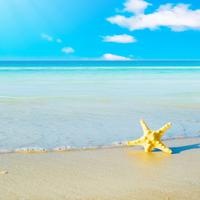 Extremely knowledgeable, and knows how to home in those gotchas that waste tons of time.
Scott was the best for this job! Easy to talk with and really fast. Will definitely look to work on more projects with him.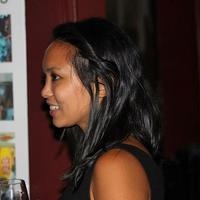 Awesome! Really learned a lot from our session. One of the few people who knew auth stuff too.
Feb 2016
Scott is willing to help and make time in his day for you. He has strong knowledge of node, meteor, react, and reflux.
Jan 2016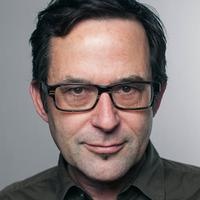 Rock star! Rock star! Rock star! Rock star! Rock star! Rock star! You can't go wrong with Scott. My highest accolades.
Scott was very helpful troubleshooting some pretty obscure problems and wasn't scared to jump into the details.
Amazing person: so kind, helpful, and easy to understand-- not to mention very skilled at Objective C as well. I can't thank you enough Scott! Thank you for being patient with me and guiding me through every step of the way!
Thanks again Scott! Helpful as always.