Scott Hasbrouck
Full-stack CTO Javascript Engineer (NodeJS and React), 15+ Yrs engineering, 3 Yrs teaching
$40.00
For every 15 minutes
Average Rating
5.0
(39 ratings)
I highly recommend Scott for any project you need help on or mentoring with meteor - react - or node.
Excellent mentorship - Scott is a wizard of React and javascript
Scott was very helpful in solving my jQuery animation issue. He also gave me good tips about getting started with React and using a database with it.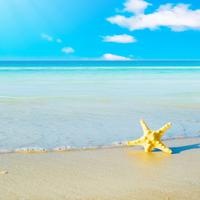 Extremely knowledgeable, and knows how to home in those gotchas that waste tons of time.
Scott was the best for this job! Easy to talk with and really fast. Will definitely look to work on more projects with him.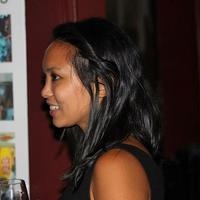 Awesome! Really learned a lot from our session. One of the few people who knew auth stuff too.
VIEW MORE REVIEWS