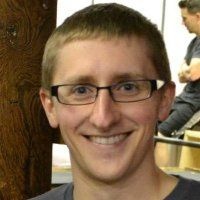 Scott Schmalz
Professional software engineer with over 6 years of experience, primarily focused on front-end technologies and Node.js.
Average Rating
5.0
(4 ratings)
Scott helped me out with an issue I had with an Async/Await function in JS. I would defiantly use him when I will need help in the future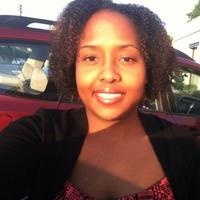 Had a ES6 and ES7 intro session with Scott. Comparing the old ES5 way versus the new ES6 way. It's always great to see things side by side to really learn.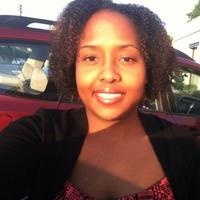 Scott is great to learn React 101 for application environment building, file hierarchy , dependencies and best practices in general. If you want to learn how to correctly build apps from scratch for job preparation and portfolio pieces, definitely session with him!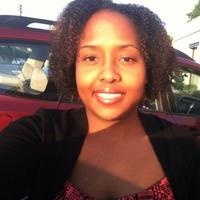 Scott is very knowledgeable, patient and he communicates great! He's always accessible for questions and help. He helped me with deploying an app stacked with React and Node.JS to Heroku. He looks through your problem and actually will explain what is going on so you can learn and apply for the future. I highly recommend Scott for anyone interested in developing full-stack applications using the front-end frameworks like React with Node.JS.