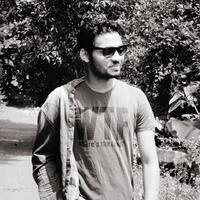 Saurabh a.k.a Codedoctor
I'm Saurabh, a Hustler, Thinker and most important I live, eat and drink Web, in short I LOVE THE WEB.
Average Rating
5.0
(56 ratings)
Apr 2018
Very helpful and efficient!
Mar 2018
Great help. Well, a job under time.
Jan 2018
Very calm and helpful mentor. Explains every step and goes through the process very well.
Dec 2017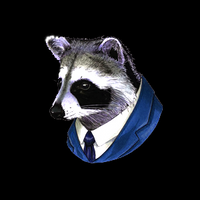 Such a great developer. Quick, responsive and very skillful. Highly recommended.
May 2017
the best of the best !!!! I loved his awesome work, very specific nd fast.
Apr 2017
Very knowledgeable! Kind and explains the code effectively.
Mar 2017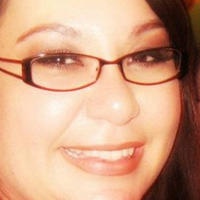 Very patient and very knowledgeable! I highly recommend!
He is dedicated to giving me the best experience by offering thorough explanations. I appreciate his patience and eagerness to ensure satisfaction. Saurabh, thank you so much for your help.
Very helpful, very personable, listened to what I needed, and got my problem solved quickly. Can't recommend him enough.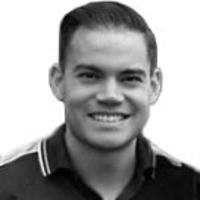 Understood my problem and he was able to provide a well structured solution.
Dec 2016
Saurabh taught me a lot of professional knowledge either of php coding or database basing.
Skillful and professional teacher! He's even much better than my professor.
He's very patient and experienced of teaching. Big thumb!
Nov 2016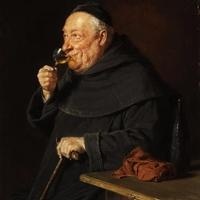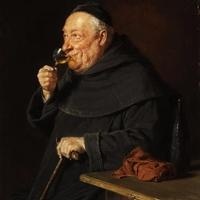 Amazing service, highly recommended.