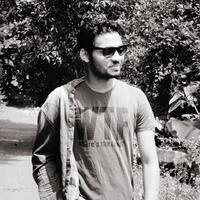 Saurabh a.k.a Codedoctor
I'm Saurabh, a Hustler, Thinker and most important I live, eat and drink Web, in short I LOVE THE WEB.
$15.00
For every 15 minutes
Engineering Manager / Cofounder at SchoolCom and a tech advisor for a bunch of startups.I am a hard core techie and has worked on almost every tech stack out there.I also ranked among the top 500 programmers in the world.I mentored more than 150+ developers and 10+ startups on tech fronts. EM at SchoolCom (www.schoolcom.in)
5
Python
Github repositories
Udacity-CS101
Programs(Basic crawling programs) that I made during Udacity class Cs101
Average Rating
5.0
(57 ratings)
Helped me even when he was busy.
Very helpful and efficient!
Great help. Well, a job under time.
Very calm and helpful mentor. Explains every step and goes through the process very well.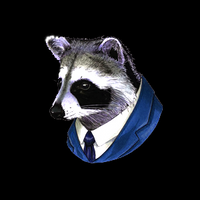 Such a great developer. Quick, responsive and very skillful. Highly recommended.
the best of the best !!!! I loved his awesome work, very specific nd fast.
Very knowledgeable! Kind and explains the code effectively.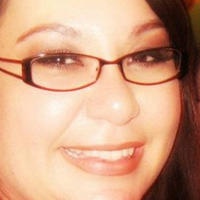 Very patient and very knowledgeable! I highly recommend!
He is dedicated to giving me the best experience by offering thorough explanations. I appreciate his patience and eagerness to ensure satisfaction. Saurabh, thank you so much for your help.
Very helpful, very personable, listened to what I needed, and got my problem solved quickly. Can't recommend him enough.
VIEW MORE REVIEWS