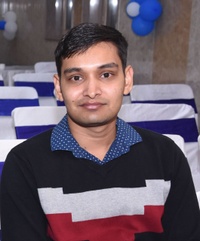 Saurabh Gupta
Lead iOS Developer with 5+ years of experience
Average Rating
4.9
(62 ratings)
May 2018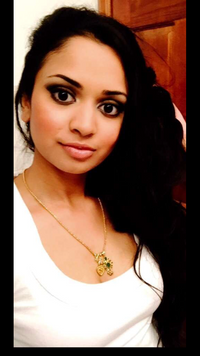 Saurabh was an excellent communicator, I was able to resolve my task in the simplest way possible. He followed the guidelines and was communicating in a timely manner.
Great job and super fast!
Thank you, Saurabh! Was great working on this project with you.
Saurabh speaks good English, communicates well and quickly, and made great suggestions which we used in the app for iOS and Android. I'm very pleased with the final results.
Well done support and assistance including demo video how 'things' work. Thanks for all!
Very bad experience. Wouldn't recommend it. Didn't read descriptions right. Messed up. didn't worth the money.
Great work Helped out a lot
flukethoughts
May 11, 2018
I appreciate Saurabh's expertise and quick solution and the resource he shared.
Excellent mentor and solved 2 problems at once!
He was very helpful. He started by identifying the problem and then solved it. In addition to that, he explained everything. I was facing some issues with a view in Swift - I needed to adjust a segue.
Apr 2018
Time & life saver. :) . Thanks for sorting out the issues!
You have saved me twice now, thak you! I would recommend your services.
Session was helpful. Saurabh was patient while solving my problems.