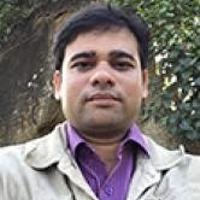 satya prasanna
Sr Front End Developer | HTML | CSS | Javascript | JQuery | Bootstrap | Accessibility | Photoshop | WordPress Theming | SASS | Flexbox
Average Rating
4.9
(48 ratings)
Nov 2017
Satya did great work on a tricky Bootstrap 4 / CSS bug (of my own making, in a custom Wordpress / Bootstrap 4 theme I am developing). It was great working with someone so speedy and knowledgeable about Wordpress and Bootstrap 4!
Satya was awesome. Super fast, knowledgealbe and helped solve my CSS problem in about 2 seconds. I appreciate him and will be coming to him for more help!
I made the best decision to hire Satya as a mentor. He was very reasonable with pricing and friendly. He provided step by step guidance from start to finish. He was always punctual with his response time. I would most definitely hire him again. Thank you for all your help.
Oct 2017
Satya is a good programmer
Sep 2017
Satya is fantastic. He is an expert with Wordpress and knows how to make it do anything you want it to do. He works very fast and does a complete job. I ask for difficult and complicated changes to my theme, and unlike others, Satya makes it happen every time with no delay. He is my go-to guy to get the job done.
Aug 2017
Solved my problem right away, thanks!
he did a wonderful job and helped me ! thanks again
I highly recommend Satya - very competent and extremely efficient - he identified the problem immediately and supplied an excellent solution
Jul 2017
Will be my first professional I go back to when I need help. Satya was very fast to respond to the initial request. I was able to explain what I wanted done, and Satya understood exactly what I was trying to do. He was able to assist and have the finished result finished in a very timely mannor.
As this was my first experience on codementor, i have to say was a very positive one. Satya solved my 3 issues in a timely matter. Will definitely call on him again!
Jun 2017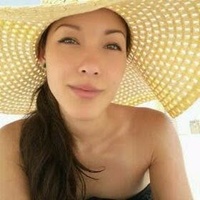 Satya was very professional and quick. Thanks for all your help Satya! Would recommend.
I have worked with Satya twice already and he is so helpful, clear and fast! I would def. use him over and recommend him!
Wonderful, clear and patient! Will use Satya again for future jobs!
Excellent guy to work with. Fast turnaround and he really knows what he was doing. Will definitely deal with him again!