satya prasanna
Sr Front End Developer | HTML | CSS | JQuery
For every 15 minutes
An web professional with around 8years' rich experience in the areas of web development using HTML/XHTML, CSS 2, CSS 3, Bootstrap,Foundation Photoshop. Experience in creating rich UI development emphasizing on pixel-perfect implementations with modern programming methodologies and useful interaction design.

&

I will not charge you if I can't fix your issue :)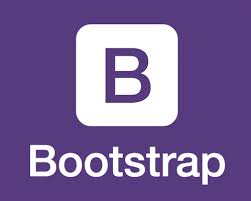 Custom Bootstrap design
$110 - Web Development
I will create a Bootstrap based site based on your custom PSD/image design and assets.
Will do maintenance of your site if required.

Fantastic work! Satya kept at it until everything tested and approved.
An amazing mentor. Very patient and helpful. Walked me through and explained clearly the issues I had.
I'm impressed by his work.It takes patience to find the cause and solve the issue in short time, and he has that one.
que era una clase de largo, donde he aprendido lo que me estaba mostrando, pero resulta que lo que me estaba mostrando no era lo que pedí. no es un buen maestro para mí
Satya has a very good temper, and knows how to help with your problem.
VIEW MORE REVIEWS