Sasha
Senior engineer with 16+ years of experience | New York
Average Rating
5.0
(253 ratings)
Jul 2017
Another great session with Sasha! See my previous reviews. I Recommend!
I recommend paying attention to how Sasha approaches solving your problems. Great session!
Jun 2017
This guy pulled some magic and got the job done that nobody else could. He really knows how to problem solve effectively and get to the root of the problem. I could not be happier with his service.
You can tell he has a lot of experience, and is patient in teaching/understanding your problems. I recommend!
May 2017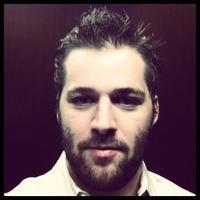 Sasha did a great job setting up and configuring Shrine.
Apr 2017
Mar 2017
A++++ did a quick POST request
Feb 2017
Worked on actioncable linking with tokens.
A+++ Talked about single page applications using ajax & turbolinks
We worked on performance today A+++++++++
Sasha was super helpful he explains very well and make sure I understand everything. He is an expert with Ruby on Rails and Angular. I highly recommend Sasha to anyone who want to learn and build web-applications!!!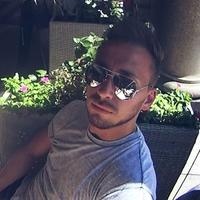 Had an outstanding short session with Sasha today investigating some problem with asset pipeline and javascript. He was very happy to help and search for solutions! Besides being very approachable, he's incredible knowledgeable. Best of all, not only did he help solve my problems, he taught me and help me understand new things.
Jan 2017
Fixed in one session :) EZPZ.gif