Sasha
Senior engineer with 16+ years of experience | New York
For every 15 minutes
My name is Sasha. My background includes .NET and PHP, but my most nostalgic about classic ASP. I have been developing professionally since 2000 and holds a Master's defree in Software Engineering. When not staring at a comuter screen, I'm probably staring at another screen, either watching TV or playing video games with my friends.
33
JavaScript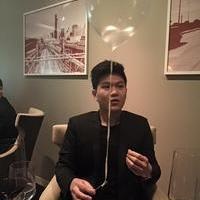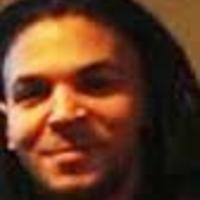 28
HTML/CSS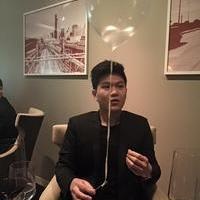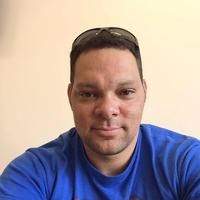 21
Ruby on Rails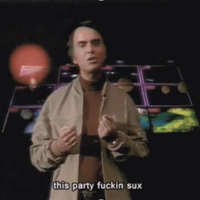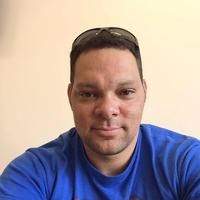 21
jQuery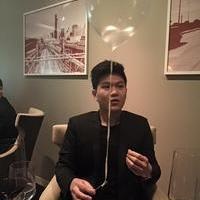 19
Ruby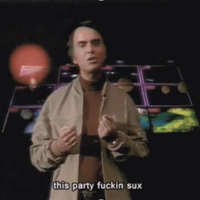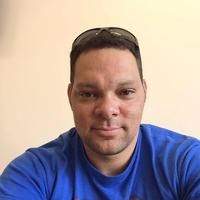 10
SQL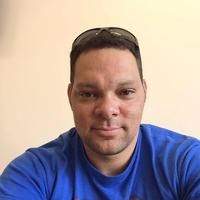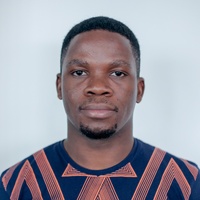 8
AngularJS
8
MySQL
3
Node.js
3
Git
3
PHP
3
Heroku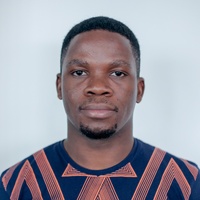 Github repositories
Studyers
Studyers is a web software that helps students take notes & share them with each other.
Average Rating
5.0
(253 ratings)
Another great session with Sasha! See my previous reviews. I Recommend!
I recommend paying attention to how Sasha approaches solving your problems. Great session!
This guy pulled some magic and got the job done that nobody else could. He really knows how to problem solve effectively and get to the root of the problem. I could not be happier with his service.
You can tell he has a lot of experience, and is patient in teaching/understanding your problems. I recommend!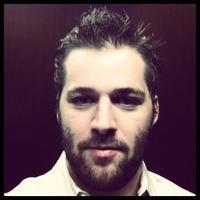 Sasha did a great job setting up and configuring Shrine.
A++++ did a quick POST request
Worked on actioncable linking with tokens.
A+++ Talked about single page applications using ajax & turbolinks
We worked on performance today A+++++++++
VIEW MORE REVIEWS