Top 5 iOS App Development Projects Using Swift Programming Language
Transforming business operation and enriching the lives of consumers in ways that were beyond imagination in the past, mobile apps have become a must-have element of the mobile ecosystem. Home to 2.2 million apps, iOS App Store is a coveted place where every business owner and app development company wants to find a place.
However, getting the clearance of the iOS App Store Review team and making the apps stand out in the competition empowering users to pursue their objectives demands intelligent and sensible use of app development resources. Here is a list of top 5 iOS app development projects by Root Info Solutions based on Swift, the latest official programming language by Apple. Understand the expectation of iOS users and trends worldwide.
1. Find A Game
Category: Social Networking
This iOS App Development project was done for Find A Game Inc with an objective to bring together golfers, golf operators, and golf associations one one platform.
Broadly speaking, this native iOS app is harnessing the power of social networking. Golfers can find a golf course of their choice in their locality, and associations and operators clients. The app was showcased at PGA Tour 2017 and bagged huge appreciations from users.
Social networking is a game of engagement, and it seems iOS developers have put their best effort out in making that a reality with the effective use of Xcode, Swift and the iOS APIs. The app makes use of analytics and push notifications to help app owners gain an edge.
Check on App Store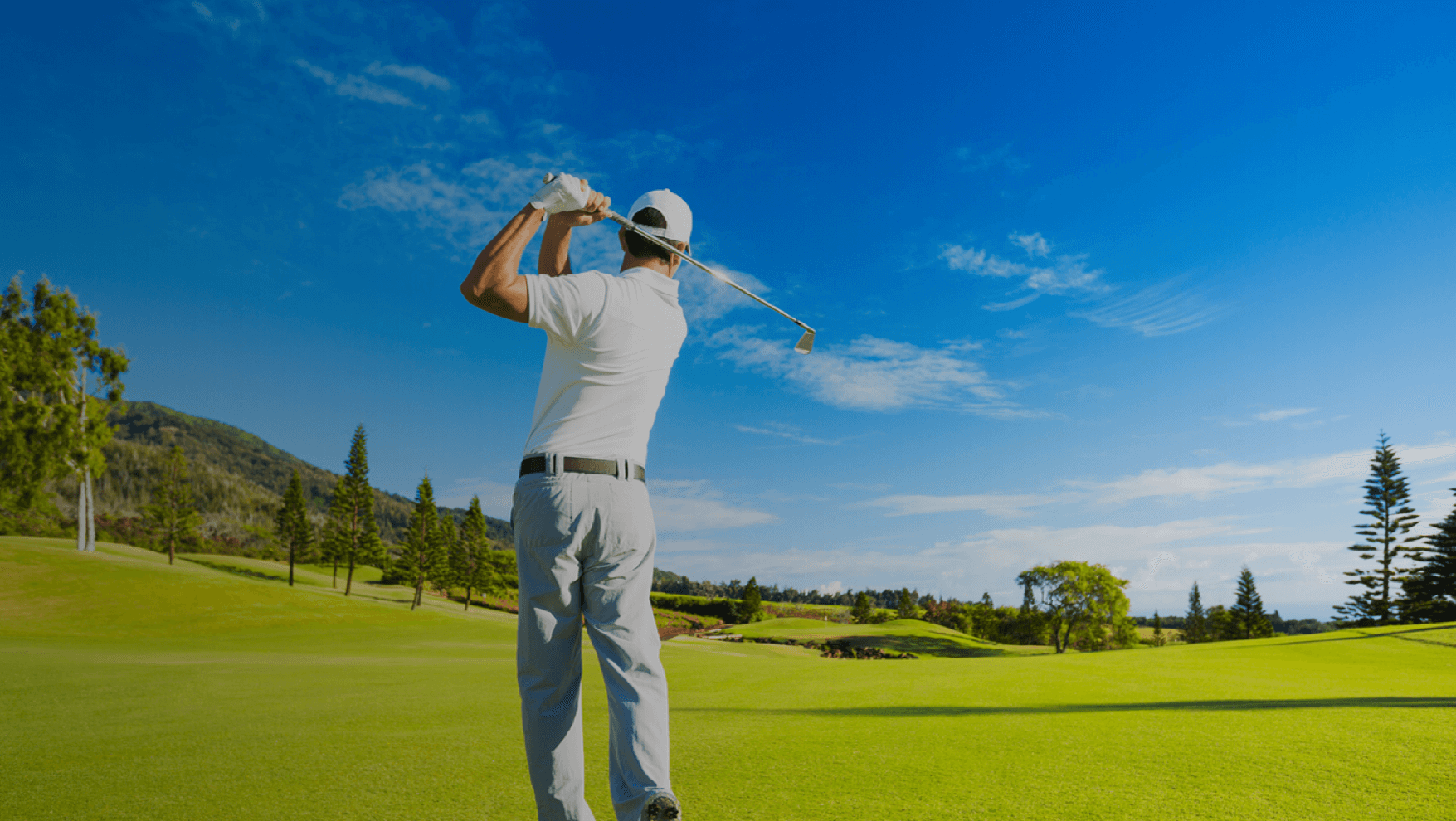 2. Arabic Quick
Category: Education
This is a language learning app and, interestingly, targeted at users who want to learn the Arabic language. Written and read from left-to-right, Arabic is considered as one of the most difficult languages in the world. Despite that, the app makes Arabic learning quicker and easier.
This iOS Swift app development project was done for Dr. Moku, which is known for offering easy-to-use language learning apps. The curriculum is crafted well understanding the level of proficiency of different users from beginners to mid-level to expert. So users can elevate their levels to master the listening, reading, and writing skills.
Check on App Store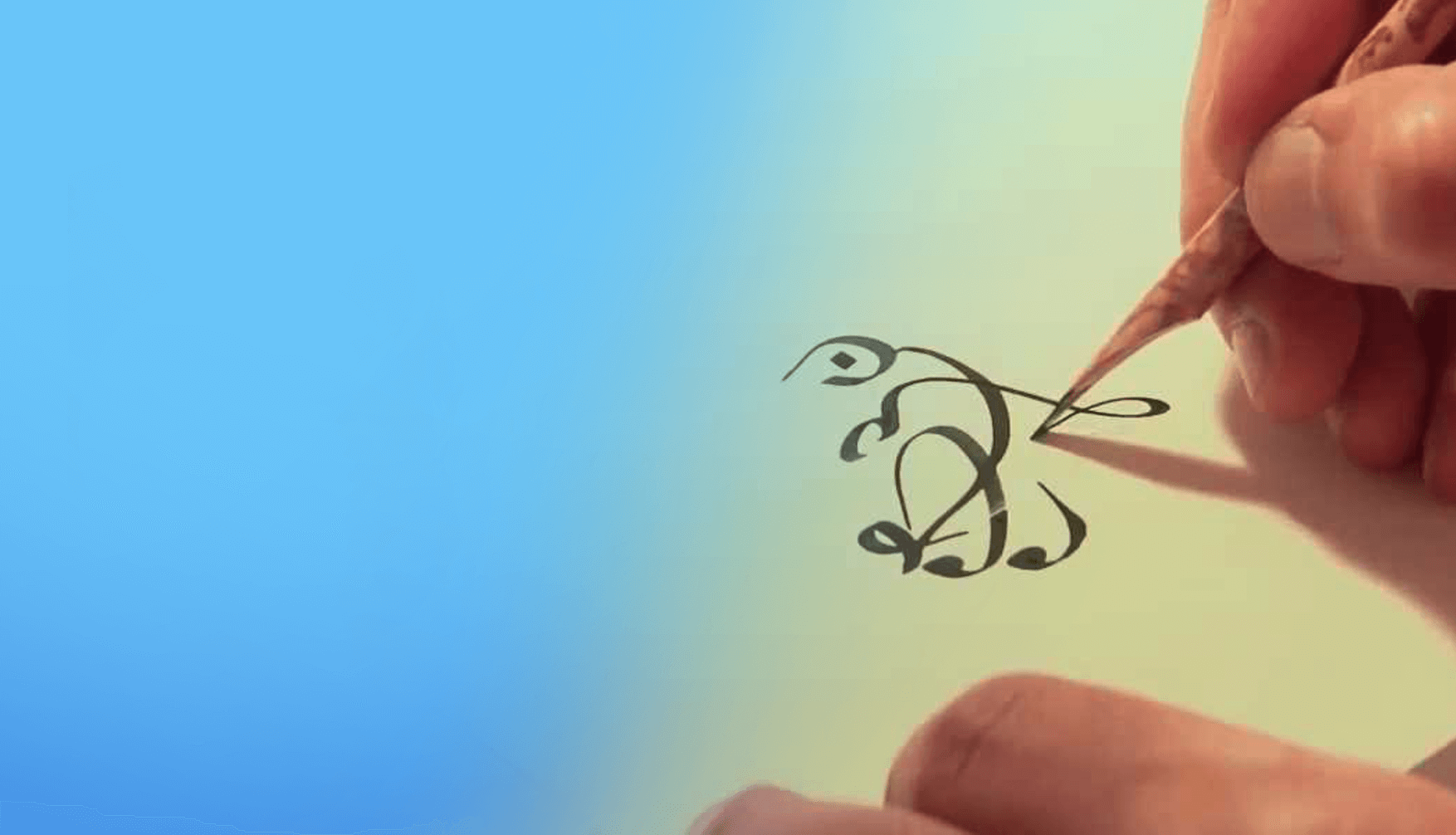 3. WishList
Category: Social Networking
Similar to LinkedIn, this is a social networking app for professionals to help them build a strong community relevant to their interest and job profiles. Users can send and accept requests and grow their groups and get benefited from the skills and experience of others.
The app development company was hired by Who@, another technology company to work on this iOS project, and the former completed this project in a record time of 6 months.
Check on App Store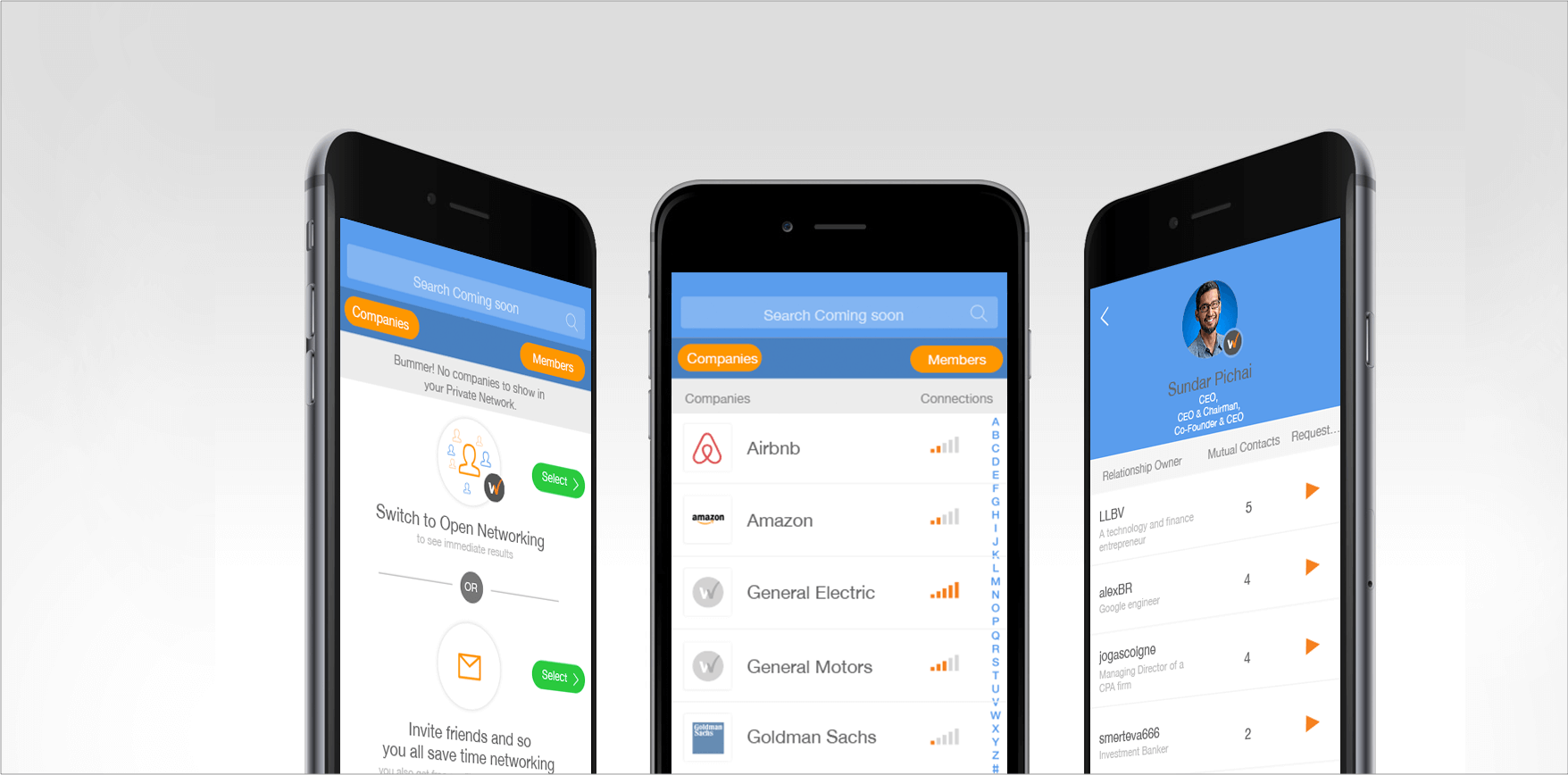 4. Cerra SG
Category: Health & Fitness
SKOR is an integral component of corporate wellness program offered by Cerra SG (Earlier Rewardz) to its clients. The app syncs well with fitnesses apps and trackers like RunKeeper, FitBit and enable users to keep a track on their physical fitness parameters like distance travelled, steps taken, calories burnt, heart pulse, and much more.
Against their achievements users are rewarded points that can be redeemed further against corporate wellness entitlements from selected vendors, usually, those offering health, entertainment and other benefits.
Check on App Store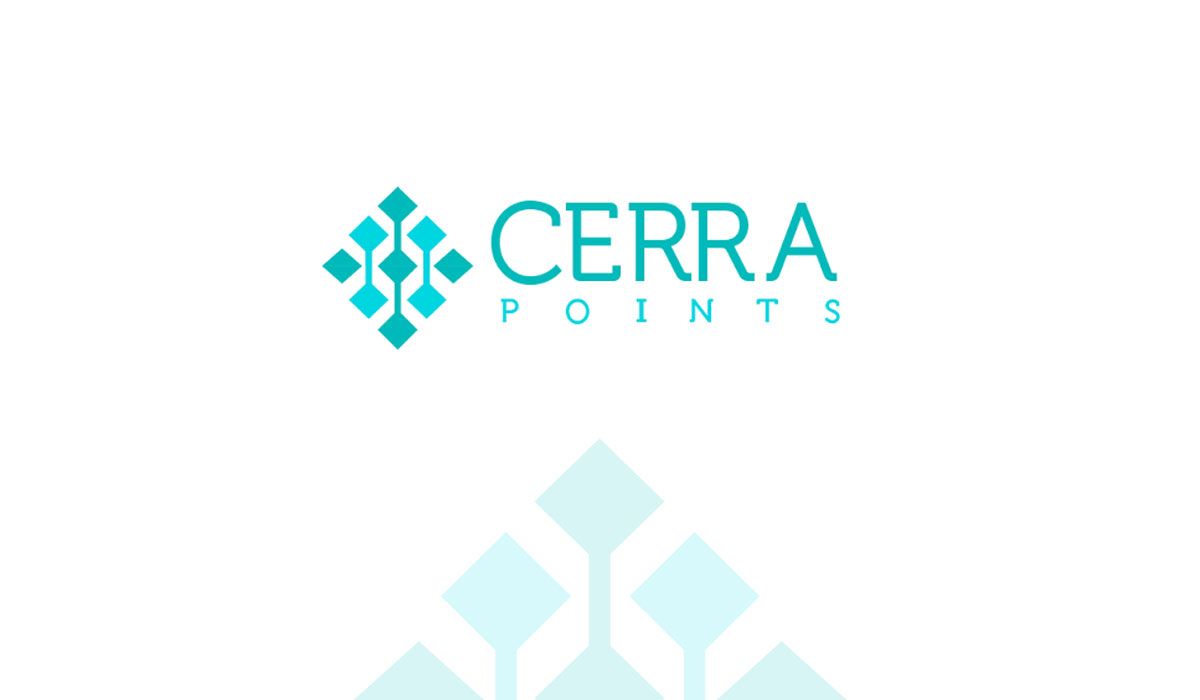 5. Organomix
Category: Retail
This iOS app enables Organomix, an established supermarket of Brazil known for the marketing of organic vegetables and foods, to reach out to the iOS users to drive its sales and marketing initiatives and deliver customer service by responding to users.
iOS developers have effectively coded the various requirements of the vendor to enable consumers to browse through the products, place orders, track the delivery, and seek help from its call center from anywhere, anytime using the app.
Check on App Store