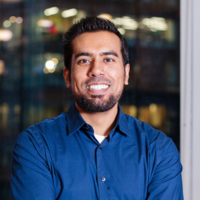 Sarmad Bokhari
Lead Front End Engineer at BrightFunnel
For every 15 minutes
3
AngularJS
Average Rating
5.0
(18 ratings)
Sarmad was fantastic. He works quickly, explains well, and understands front-end code best practices and common errors alike. I will certainly work with him again in the future.
Very knowledgable and fast! Understood the code almost immediately and helped find an even better solution that what I had proposed. Highly recommended.
Very solid mentor, I deeply recommend him.
After 2 sessions with Sarmad (helping me with some of the more tricky conceptual Angular hurdles) I've been able to accomplish more in the past week than the previous 8. Excellent communicator, very resourceful, and a great source of wisdom when I'm struggling with a difficult concept or challenge.
Great communicator, fast and coding and problem solving. Very satisified.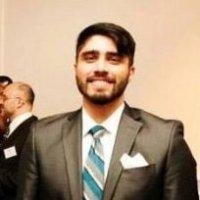 Sarmad assisted me with my issue with FireBase relatively quickly and efficiently!
Even though the issue was not resolved I was lead onto the right path. Very quick and very easy to follow, will be using again in the future.