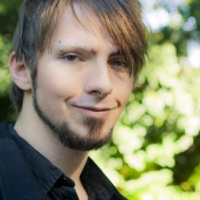 Daniel Klingmann
Technology wizard at your service / 10y+ of professional experience
Average Rating
5.0
(9 ratings)
Oct 2016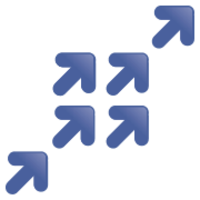 He was very patient and was able to get up to speed very quickly on a complex project he had never seen before. I was impressed.
Great help. Really went though the code and completely grasped what I was trying to do.
He knows his stuff when it comes to jQuery, HTML, CSS and Node. Professional, quick, skilled and easy to work with.
Excellent! Very knowledgeable.
Daniel did an excellent job of showing me how to use the Redux store in my application.
Sep 2016
Excellent at adding Redux to my application.
Daniel is a great help! He knows his way around jQuery and HTML5. I needed help with the Cropit plugin and Daniel was quick to solve my issue. Very patient, professional and knowledgeable, he is highly recommended.
Daniel definitely knows his stuff. Once the session started he got right to work in figuring out what the issue was and was quick to provide a solution. He took the time to explain what he was doing, he was very patient and made sure I understood what he did at the end of the session. Definitely recommended for Javascript, jQuery and HTML issues.
Daniel is the man. He saved me a ton of time!