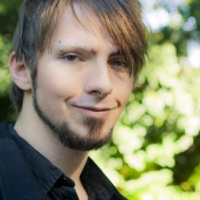 Daniel Klingmann
Technology wizard at your service / 10y+ of professional experience
$30.00
For every 15 minutes
Hey there :) I'm a friendly developer with a healthy mentality of sharing knowledge. Completely self-taught and always open to learn about new technologies or hacking around with hardware. I'm not afraid to touch and break things just to build em up better again. No matter what you want, just a point in the right direction, to coding small functions or features; unit or E2E testing, peer reviewing or pair coding, I'll help you out. I'm also taking requests for long-term mentorships. If you're interested, just drop me a line and we can talk a little bit about your goals, what you want to achieve and how I may help you to reach the milestones to your goals.
4
Node.js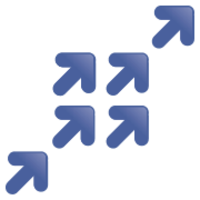 I'm developing with front-end technologies since I was a little kid. Starting in school with a database for Magic the Gathering trading cards, I got hooked to learning all stuff about the frontend and since then have built front-ends with a lot of frameworks for a lot of german top companies (for example ProSiebenSat1 and CHECK24).
Average Rating
5.0
(9 ratings)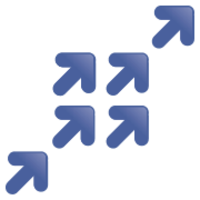 He was very patient and was able to get up to speed very quickly on a complex project he had never seen before. I was impressed.
Great help. Really went though the code and completely grasped what I was trying to do.
He knows his stuff when it comes to jQuery, HTML, CSS and Node. Professional, quick, skilled and easy to work with.
Excellent! Very knowledgeable.
Daniel did an excellent job of showing me how to use the Redux store in my application.
Excellent at adding Redux to my application.
Daniel is a great help! He knows his way around jQuery and HTML5. I needed help with the Cropit plugin and Daniel was quick to solve my issue. Very patient, professional and knowledgeable, he is highly recommended.
Daniel definitely knows his stuff. Once the session started he got right to work in figuring out what the issue was and was quick to provide a solution. He took the time to explain what he was doing, he was very patient and made sure I understood what he did at the end of the session. Definitely recommended for Javascript, jQuery and HTML issues.
Daniel is the man. He saved me a ton of time!