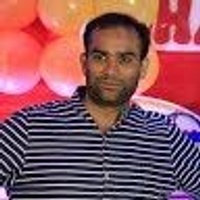 Santhosh D
Spring, Spring Boot, Hibernate,Struts,Design
Average Rating
4.9
(13 ratings)
May 2018
Apr 2018
Wrote a good code in a timely fashion and for a good price, although one question was misinterpreted.
Santhosh, really took the time to ensure he understood my Java problem, he took the time to make sure I fully understood how the problem was solved and he made sure I left feeling confident with dealing with the problem in the future, would highly recommend and will be using again if needed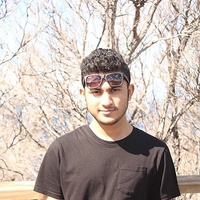 really helpful. I will come back again.
Mar 2018
Concise and very helpful for Java
Good and well communicated. Manage to assist me solve my java issue!
Feb 2018
Santhosh did a very good job, was very professional and knows his subject extremely well. Highly recommended.
Jan 2018
Very patient and helped my alot with my project.
Successfully resolved all my problems. Thank you.
Successfully resolved all my problems that I needed. Excellent coder.
Very helpful. Pleasant to deal with. I will work with Santhosh again.