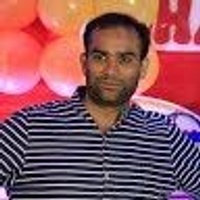 Santhosh D
Spring, Spring Boot, Hibernate,Struts,Design
For every 15 minutes
12 Years of Development, Design and Architecture Experience in varied Component Based Java Microservice and JEE implementations Experienced in building complex applications with layered, reusable & testable component based architecture using appropriate Design Patterns. Experienced in mentoring, analyzing and improving Code Quality - Principles, Processes and Tools - Pair Programming, Peer Reviews Ability to understand design documents and develop code base as per the functionality.
How to setup a git repository
How to setup a git repository for existing project and new project.
Average Rating
5.0
(9 ratings)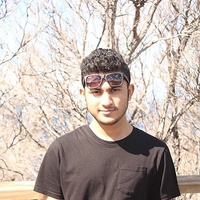 really helpful. I will come back again.
Concise and very helpful for Java
Good and well communicated. Manage to assist me solve my java issue!
Santhosh did a very good job, was very professional and knows his subject extremely well. Highly recommended.
Very patient and helped my alot with my project.
Successfully resolved all my problems. Thank you.
Successfully resolved all my problems that I needed. Excellent coder.
Very helpful. Pleasant to deal with. I will work with Santhosh again.