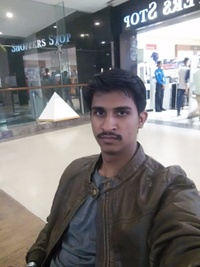 Sanman Borate
I am a Mobile application developer
Modularising iOS apps into powerful reusable kits
Using iOS kits to manage multiple apps with the same core code modules.
What are the most relatable memes you've ever come across?
What are the memes you've come across that you feel are relatable to you or the rest of the developer community?
Build Node.js RESTful APIs in 10 Minutes
In this tutorial, we will learn how to create a RESTful API using Node.js.