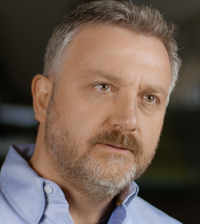 Sam Uresin
Software Architect & Developer
$35.00
For every 15 minutes
I've been in IT sector for almost 30 years now and played all the roles one can imagine from network administration to application development, database management to Chief Information Officer. My primary passion is web application architecture and development and currently building a major app with a distributed architecture that runs on Microsft Azure.
Journey from SQL to NoSQL
Relational databases have ruled the domain of data management for decades but things are changing now.