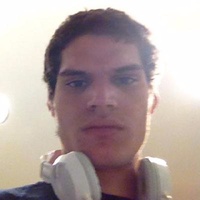 Sam Tobia
Snippet Writer and Rabbit Hole Guide
$25.00
For every 15 minutes
Here's how I generally work - You explain the problem - I ask questions until I can identify/understand the problem - If Its quick enough, I can simply provide the answer for a tip ;) - If it needs more information or will take longer, We can start a session If I don't think I can help you, I want you to be able to find someone that can :) If your able to solve the problem on your own, excellent! :) I have solved a wide array of issues, and while I don't know multivariable calculus, if you know the math or can show/explain to me the equations, we can probably get it done.
21
JavaScript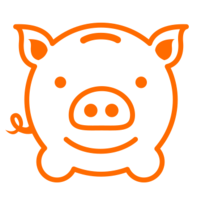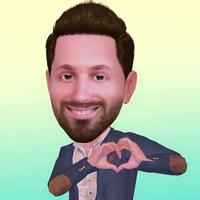 10
Node.js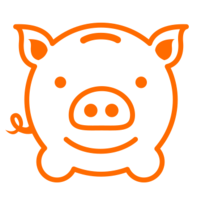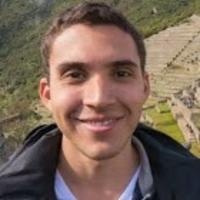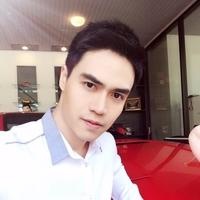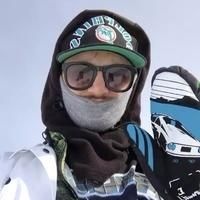 9
PHP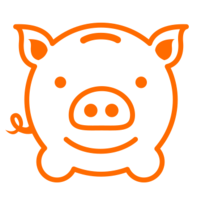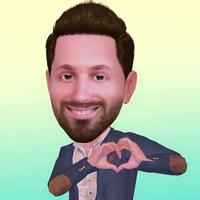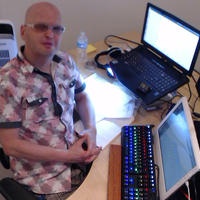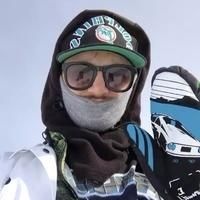 6
HTML/CSS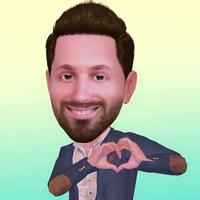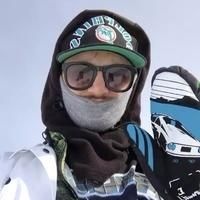 5
Jsx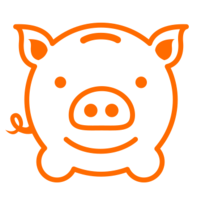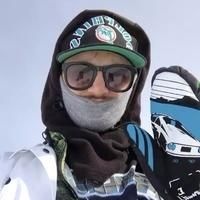 4
Scalability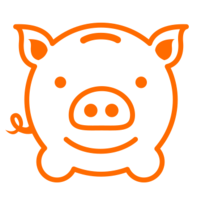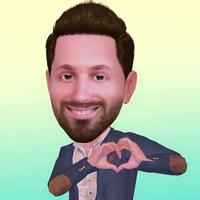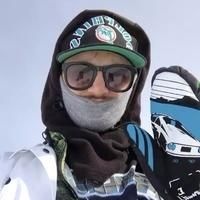 4
WordPress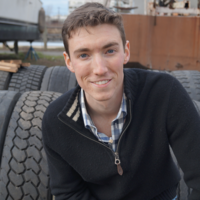 3
Docker
Github repositories
NodeOS-Blog
Blog for NodeOS based off github issues
Docker and You: Simulating Microservices
Interested in learning more about Docker and microservices? Read this easy primer for Docker.
A Little Kindling for Your Firebase
A brief primer into the upsides and downsides of Firebase.
Average Rating
5.0
(112 ratings)
Sam's the best kind of programmer. He loves programming for its own sake and he's extremely intellectually curious. Bravo.
Very fast, responsive, and knowledgeable with PHP. Offered great troubleshooting tricks and helped me to eventually solve a complicated problem. 10/10 would hire again!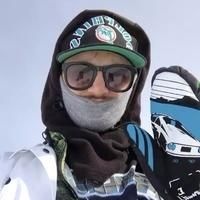 Best mentor ever! Sam truely knows what it takes to get things done! i appreciate the time he spend in teaching me everything that I need to know!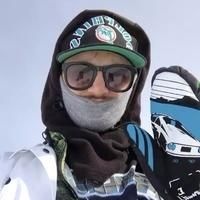 Sam is the best ever. Never been more satisfied with a programmer/mentor! he's the bomb
Sam is an exceptional javascript programmer and problem solver. I can't emphasize just how good he is.
The best of the best. Enjoyable to work with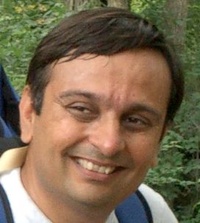 I have used Sam's help and he's always very fast and very helpful. He knows what he takes on.
VIEW MORE REVIEWS