Find a mentor

Web Programming

Mobile App Programming

Programming Languages

Data Science /Engineering

Database /Operations

Others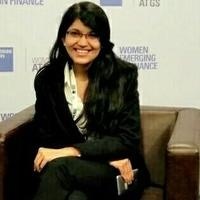 Samiksha Gupta
Former Research Intern in NTU - Singapore, Natural Language Processing Researcher, Machine Learning, Python, Data Science, Computer Programming Teaching Assistant, Probability Tutor
Average Rating
5.0
(14 ratings)
Mar 2018
Absolutely wonderful. She really went above and beyond. She really knows her machine learning and python and went the extra mile to learn the specifics of my task and do an exemplary job. She even went so far as to research the specific business field to which the algorithms were being applied. I could not be more pleased with the results.
She is a gem, brilliant coder.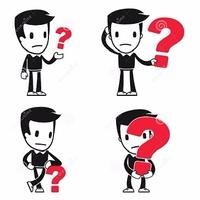 I have been coming back to Samiksha for a few a few projects now... every time she delivers promptly. Very knowledgeable and extremely reliable.
she was fast, and simply amazing
Feb 2018
Great mentor! Very prepared and has clear explanations!
May 2017
Apr 2017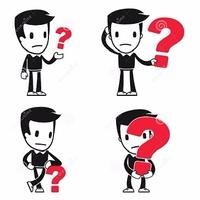 Mar 2017
Brilliant mentor and teacher :)
Samiksha really puts in the extra effort to make sure the solution works properly and she went beyond my expectations. She helped me out with an NLP problem and provided a couple different ways to tackle it. Highly recommend!
It is a very promising start.
Brilliant mentor and was able to meet my not-typical request. Will be working with her again!!!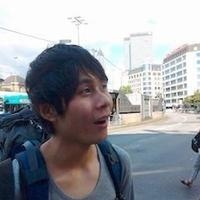 Thank you for the session. Learned a lot from our discussion!