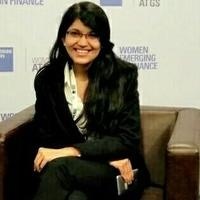 Samiksha Gupta
Former Research Intern in NTU - Singapore, Natural Language Processing Researcher, Machine Learning, Python, Data Science, Computer Programming Teaching Assistant, Probability Tutor
$20.00
For every 15 minutes
I have gained a substantial experience in Machine Learning and Data Science with expertise in Natural Language Processing through my internships, online contests and research work. Recently, my paper on Societal Sentiment Analysis got accepted at the European Chapter of the Association for Computational Linguistics, EACL-2017, Valencia, Spain. Goldman Sachs Quantify 2016 Top 3 Finalist for Machine Learning. Goldman Sachs Women Emerging in Finance 2016 Selected. Overall country winner of ENIGMA- Machine Learning Contest. Python Developer. Worked mostly on Jupyter notebook and lot of experience in working with ML, NLP and Deep Learning Libraries.
Average Rating
5.0
(24 ratings)
Samiksha is a delight to work with. Very efficient and effective and knowledgeable about Natural Language Processing which is the skill set I specifically chose her for in order to help with my current module. I recommend her highly.
Samissha is very knowledgeable about Natural Language Processing. This was our first session together and she quickly grasped the essentials of what was required and helped me efficiently and skilfully. I highly recommend working with her.
Was very helpful and provided fast response. Definitely looking forward to work with again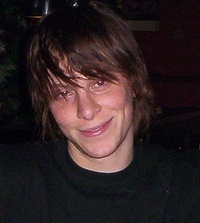 Wonderful. Thank you for all the assistance. You are the best.
Wonderful tutor, very very helpful, kind, quick and diligent. Very good at explaining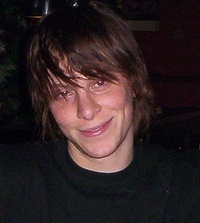 Wonderful as always. Prompt, reliable and great work.
She helped me with an error that I was getting over and over. She is very professional and works very well. Also, she explained to me how to avoid the error that I was getting. I will come back for sure :)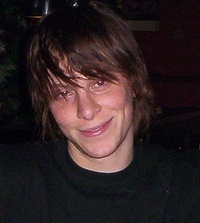 Absolutely wonderful. She really went above and beyond. She really knows her machine learning and python and went the extra mile to learn the specifics of my task and do an exemplary job. She even went so far as to research the specific business field to which the algorithms were being applied. I could not be more pleased with the results.
VIEW MORE REVIEWS