Find a mentor

Web Programming

Mobile App Programming

Programming Languages

Data Science /Engineering

Database /Operations

Others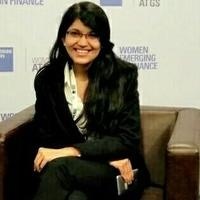 Samiksha Gupta
Former Research Intern in NTU - Singapore, Natural Language Processing Researcher, Machine Learning, Python, Data Science, Computer Programming Teaching Assistant, Probability Tutor
$15.00
For every 15 minutes
I have gained a substantial experience in Machine Learning and Data Science with expertise in Natural Language Processing through my internships, online contests and research work. Recently, my paper on Societal Sentiment Analysis got accepted at the European Chapter of the Association for Computational Linguistics, EACL-2017, Valencia, Spain. Goldman Sachs Quantify 2016 Top 3 Finalist for Machine Learning. Goldman Sachs Women Emerging in Finance 2016 Selected. Overall country winner of ENIGMA- Machine Learning Contest. Python Developer. Worked mostly on Jupyter notebook and lot of experience in working with ML, NLP and Deep Learning Libraries.
Average Rating
5.0
(9 ratings)
Great mentor! Very prepared and has clear explanations!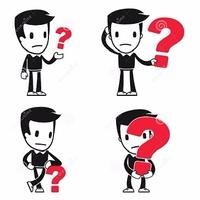 Brilliant mentor and teacher :)
Samiksha really puts in the extra effort to make sure the solution works properly and she went beyond my expectations. She helped me out with an NLP problem and provided a couple different ways to tackle it. Highly recommend!
It is a very promising start.
Brilliant mentor and was able to meet my not-typical request. Will be working with her again!!!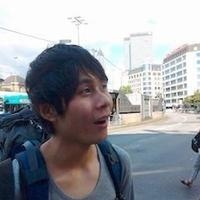 Thank you for the session. Learned a lot from our discussion!