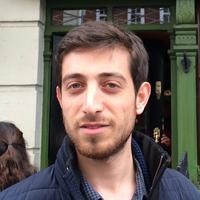 Samet Gültekin
Independent iOS Developer
Average Rating
5.0
(29 ratings)
Jan 2018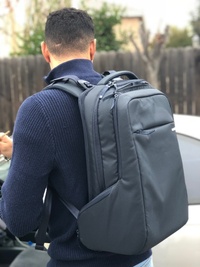 Thank you for your help with the infinite loop!
Dec 2017
he was a great help and he is one of the best Pearson I've found that has helped me with my troubles. he was very helpful even after the session ended and he explained what he had done and why it worked. It was worth the money
Apr 2016
Was very helpful given the complexity of the issue, some enlightening discoveries were made which will go towards solving the problem, thank you!
Oct 2015
Great understanding of IOS and techniques (parse) to simplify the development process.
Samet was very helpful and was able to resolve some issue I was having with Parse and collection views. He went over everything at the end and summarized what he did.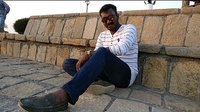 Fast to respond, helpful!
Sep 2015
Samet is one heck of a developer. He has a sharp sense of fishing out errors and resolving it quickly while explaining it clearly. I'm so booking again. Thanks!
Samet is patient and very knowledgeable. I like his calmness to listen to your problems and help out quickly.
samet was fantastic. i was amazed at how quick he was able to jump in and look through the project and find the issue.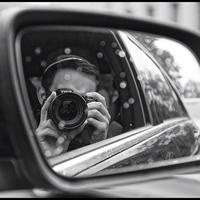 Woohoo!! Fixed and I understand why!!
Aug 2015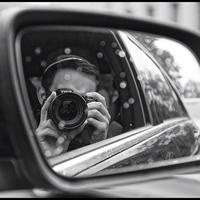 I can't believe how quickly my issue was resolved. It was an AutoLayout issue and my app now looks 100% better. So relieved.