Sergio Antonio Marquez De Silva
Software Engineer, Geek Guru, Full Stack Developer
3
JavaScript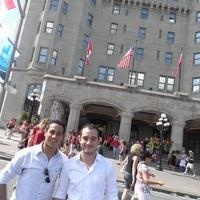 Average Rating
4.9
(53 ratings)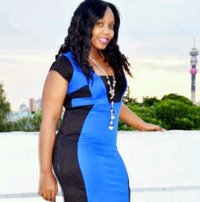 He assisted me on time and assisted me to fix bugs in my code and for my code to do what i wanted.
Very professional and always committed to making sure the job is done right! Highly recommend
Sergio was great and extremely patient with me. He certainly knows his stuff and I highly recommend him if you need any help with coding.
Sergio was quick! He solved my problem in an hour or so and even fixed errors I hadn't seen.
Sergio is always very professional and is quickly becoming a great long term mentor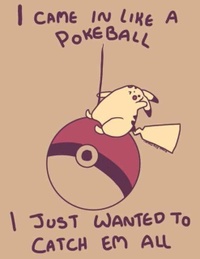 Thank you so much for your help! I am very grateful!
Always fast and professional. A true asset to codementor
Sergio has a very strong knowledge of the C language.
VIEW MORE REVIEWS