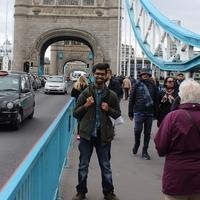 Sainyam Kapoor
Tinkerer | Polyglot | Wanderlust
Average Rating
5.0
(31 ratings)
Jun 2017
Sainyam is very friendly to work with and helps out on last minute projects. Thank you!
Sainyam was good, he even worked with me after the fact to clear some things up for me.
Great mentor! Helped me last minute! Thank You!
May 2017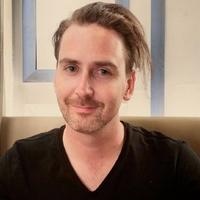 He was very helpful at walking me through the steps required. I would highly recommend to anyone seeking programming help.
Very smart programmer,great at Python, very patient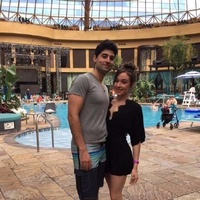 Sainyam was very helpful, kind, and patient. He took the time to look at my problem and made it simple to solve and understand. I definitely recommend Sainyam.
Awesome. Sainyam helped with a C++ problem I was having. Very knowledgeable and fast to respond. Highly recommended.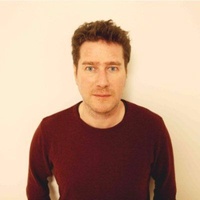 Great to work with Sainyam! Hope we can do more work python stuff.
Apr 2017
He was great! So far, the best mentor I have ever had the chance to work with. He really tries to understand your problem and helps you solve it step-by-step. The best part about his mentoring style is that he helps you find references for things you may not understand and that he doesn't do all of the work for you.
Sainyam was able to quickly determine that one of my errors was caused by code and not by my Linux configuration. He was also able to quickly solve a second Nginx issue.
Sainyam is one of the best mentor out there . He is really patient, smart , and honest. He got the job done on time even though he did more than what I asked for. I would definitely ask him for help again when I need it. I asked him for help on Neural Network topic which was not easy and a lot of mentor could not help me with it, but he did. Thank you Sainyam : )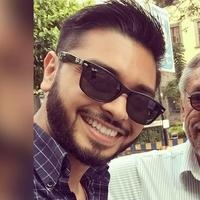 Sai is the nicest dude ever. Thank you for your help with setting up and explaining GIT. Can't wait to work with you this semester. :)
very knowledgable about python!
Sainyam provided expedient responses and really made an effort to make sure you understood. Great mentor, I will use him again, and I recommend him!
Thank you for the debugging in c with regards to binary information. Really appreciative and will be back for more sessions. Cheers.