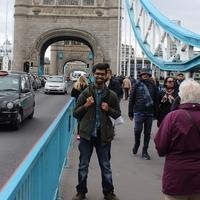 Sainyam Kapoor
Tinkerer | Polyglot | Wanderlust
$15.00
For every 15 minutes
I am working at Amazon Alexa as SDE in Cambridge, previously I have worked with Goldman Sachs as Intern. Students can request a 33% discount ;) I am interested in Data Science, Machine Learning, System Development. Also Interested in development and analytics of systems engineering domains like virtualization, storage, file systems and operating systems.
5
Python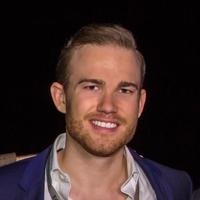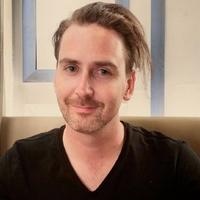 3
Programming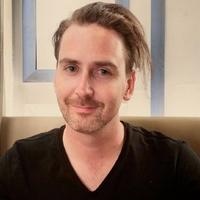 3
C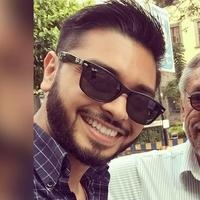 I have been working with Python for more than 4 years now. I have built several applications: Subtitle downloader, Facebook Messenger Bot, Proxy Scrapper. I have also used Python for competitive programming, so I quite familiar with short codes in python
I have worked with C++ and its variants for more than 5 years now. I have used C++ to build applications like Hangman, Library Management. I have done quite a bit of practice on C++ over interview bit.(ranked within 200 from over 15000 candidates)
Have used R as part of my Internship with Goldman Sachs, Data Science Team. Where I used R to develop a Model to detect anomalous VMS in a Cluster
Average Rating
5.0
(31 ratings)
Sainyam is very friendly to work with and helps out on last minute projects. Thank you!
Sainyam was good, he even worked with me after the fact to clear some things up for me.
Great mentor! Helped me last minute! Thank You!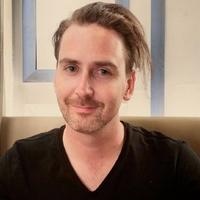 He was very helpful at walking me through the steps required. I would highly recommend to anyone seeking programming help.
Very smart programmer,great at Python, very patient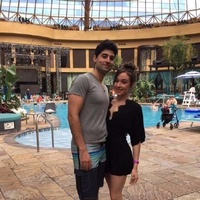 Sainyam was very helpful, kind, and patient. He took the time to look at my problem and made it simple to solve and understand. I definitely recommend Sainyam.
Awesome. Sainyam helped with a C++ problem I was having. Very knowledgeable and fast to respond. Highly recommended.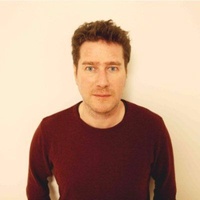 Great to work with Sainyam! Hope we can do more work python stuff.
He was great! So far, the best mentor I have ever had the chance to work with. He really tries to understand your problem and helps you solve it step-by-step. The best part about his mentoring style is that he helps you find references for things you may not understand and that he doesn't do all of the work for you.
Sainyam was able to quickly determine that one of my errors was caused by code and not by my Linux configuration. He was also able to quickly solve a second Nginx issue.
VIEW MORE REVIEWS