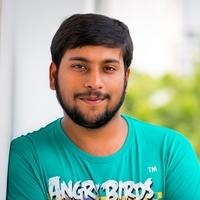 Sagar Chand Agarwal
Average Rating
5.0
(15 ratings)
Jul 2017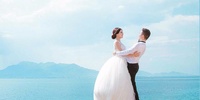 Sagar is a powerful, passionate, and knowledgeable engineer
May 2017
Once again he has done a great job. Completed the task very quickly.
Great Job. Fast turn around.
Feb 2017
he is very objective and fast.
Sagar was extremely helpful and knowledgeable! Thank you again!
Jan 2017
Awesome! Knew how to actually use Github in the terminal. Very impressed.
I really enjoyed how patient he was, and would highly recommend to anyone! I will be returning for more help in the future definitely!
Dec 2016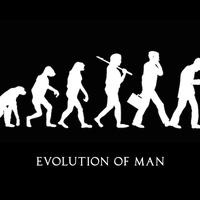 super professional mentor
Very helpful and time-effective in moving a flask api from cloud9 to local machine, setting up local python env, fixing ruby brew issue.