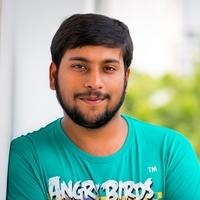 Sagar Chand Agarwal
6
Python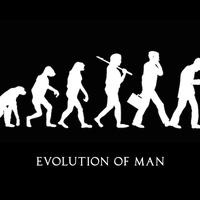 Github repositories
github-search
Searching made easier on Github
flask-site-builder
Build your static homepage using Flask - Just a Engine
Building a Basic RestFul API in Python
Creating a basic REST API in Python using Flask Framework
Average Rating
5.0
(15 ratings)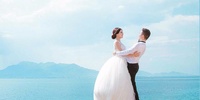 Sagar is a powerful, passionate, and knowledgeable engineer
Once again he has done a great job. Completed the task very quickly.
Great Job. Fast turn around.
he is very objective and fast.
Sagar was extremely helpful and knowledgeable! Thank you again!
Awesome! Knew how to actually use Github in the terminal. Very impressed.
I really enjoyed how patient he was, and would highly recommend to anyone! I will be returning for more help in the future definitely!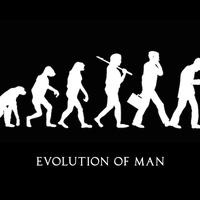 super professional mentor
VIEW MORE REVIEWS