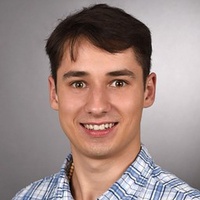 Sebastian Hoffmann
Web developer. Aurelia contributor.
$10.00
For every 15 minutes
After finishing my Apprenticeship as a Programmer - using mostly Java - I started to get into AngularJS for building a medium- to large-scale SPA for managing our Active Directory. In my time as a Consultant I got to work on Projects using Aurelia and Angular2 on the Frontend and sharpened my C# skills using ASP.NET Core.