Ryan Street
Official Magento Trainer - Magento Certified Plus
$20.00
For every 15 minutes
I am one of the four Worldwide Magento Trainers. I am a member of the Magento ECG (Expert Consulting Group). I am also a Magento Certified Developer, Certified Developer Plus, and Magento Frontend Certified Developer. I have been developing in Magento Community and Magento Enterprise full time for over 4 years. I have been doing full LAMP stack development for over 8 years.
I have been working with Magento full time as my career exclusively for the last 4 years. I have worked with many different portions of Magento, doing many extensive customizations. I am a Magento Certified Developer and Certified Frontend Developer.
How to Register a New Module in Magento 1.x
In order to register a new module in Magento 1.x, you need to create 2 files. One is a module registration file. The other is a configuration file. This article will teach you how to set things up!
Average Rating
4.3
(9 ratings)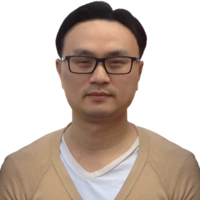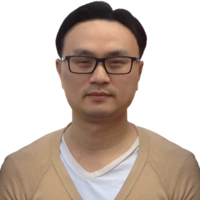 Every session I've had with Ryan has been extremely insightful. He's obviously a very experienced developer -- I'm looking forward to learning much more from him in the future!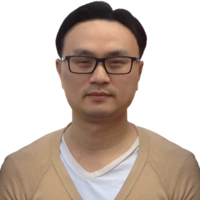 Ryan is AWESOME, great person and great work!