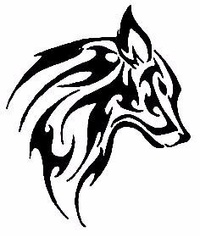 Russell Arnold
I've been working in Oracle PL/SQL as a developer for over 5 years. The enterprise application that my company uses is called Banner and the backbone of it is an Oracle Database.
In addition to PL/SQL I've worked with Oracle Forms making modifications for our enterprise system.
Developed custom web applications as a team with Groovy/Grails as the basis. Application was used to pull course information from the database, the course information was custom tailored based on the user.
Is coding complicated?
This is a quick and easy way to look at coding. It's not as big and scary as others think, you just need to break the pieces down.