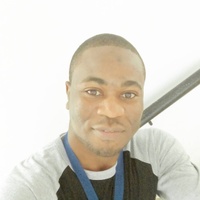 Rowland Ekemezie
Javascript, Nodejs, and React/Redux Expert
Average Rating
5.0
(60 ratings)
Oct 2017
Super smart guy, knows what he's talking about, extremely experienced. Always recommend him
Sep 2017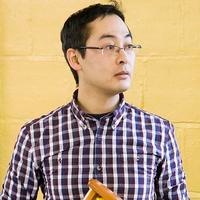 Rowland is very helpful and patient to help me.
Jun 2017
May 2017
Always a pleasure to work with Rowland!
Rowland really knows his stuff when it comes to react, redux, sagas and JavaScript in general. We fixed my problems and had fun in the process. Highly recommended.
extremely knowledgeable and great at explaining step-by-step details. highly recommend. speaks very good english also.
Rowland was great! He helped me very quickly fix several issues I was working through.
Apr 2017
Very patient and helpful, explained some key concepts to a newbie. Provided valuable new insights on how to improve a project I've been hacking away at for over a year. Would definitely work with again.
Great worker! Knows his stuff and is very quick!
We broke through an incredibly difficult issue that has been plaguing me for weeks. I appreciate Rowland deeply!
Great help! Helped solve my problem and showed me a few tips along the way!
Mar 2017
Rowland made me slow down and not just get the answers from him - he made sure I took the time to understand them. A true teacher.
Awesome guy! Greally great in finding the root problem, the solution for it and to working it out together. I had the controls and he explained very good. Great in Redux.
Patient person. Willing to work with you to suit your specifications. Highly recommended