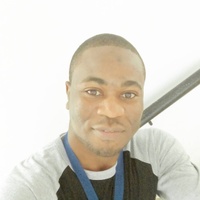 Rowland Ekemezie
Javascript, Nodejs, and React/Redux Expert
Handling AJAX in your React Application with Agility
There are different ways to handle AJAX with React. This tutorial will show you some ways to do it. Let's get started.
How to use jQuery to dynamically change the link of an anchor tag based on the attribute of its child
Using jQuery to manipulate the content of a web page can be a bit tricky if you don't get the flow. Context: 1) You have a page of over 500 images and...